Virgin Islands Home Inspections, LLC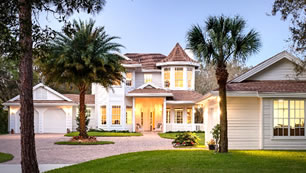 Pre-Purchase Inspection
A home inspection is a visual process where all of the items typically used within a home are tested and/or operated to verify proper operation or installation.
New Construction Inspections
New construction inspections are performed at the completion of construction, but prior to your final walk through with the Builder's Customer Service Representative or Superintendent.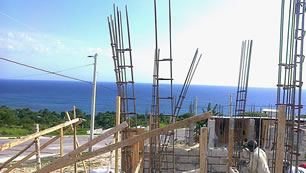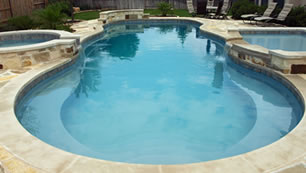 Pool & Spa Inspections
A beautiful-looking pool should not fool you into thinking everything is okay. You need to have peace of mind knowing, for instance, that the pool is properly plumbed.